A guide to help you prepare legally, financially and emotionally for your loved ones greatest season in life.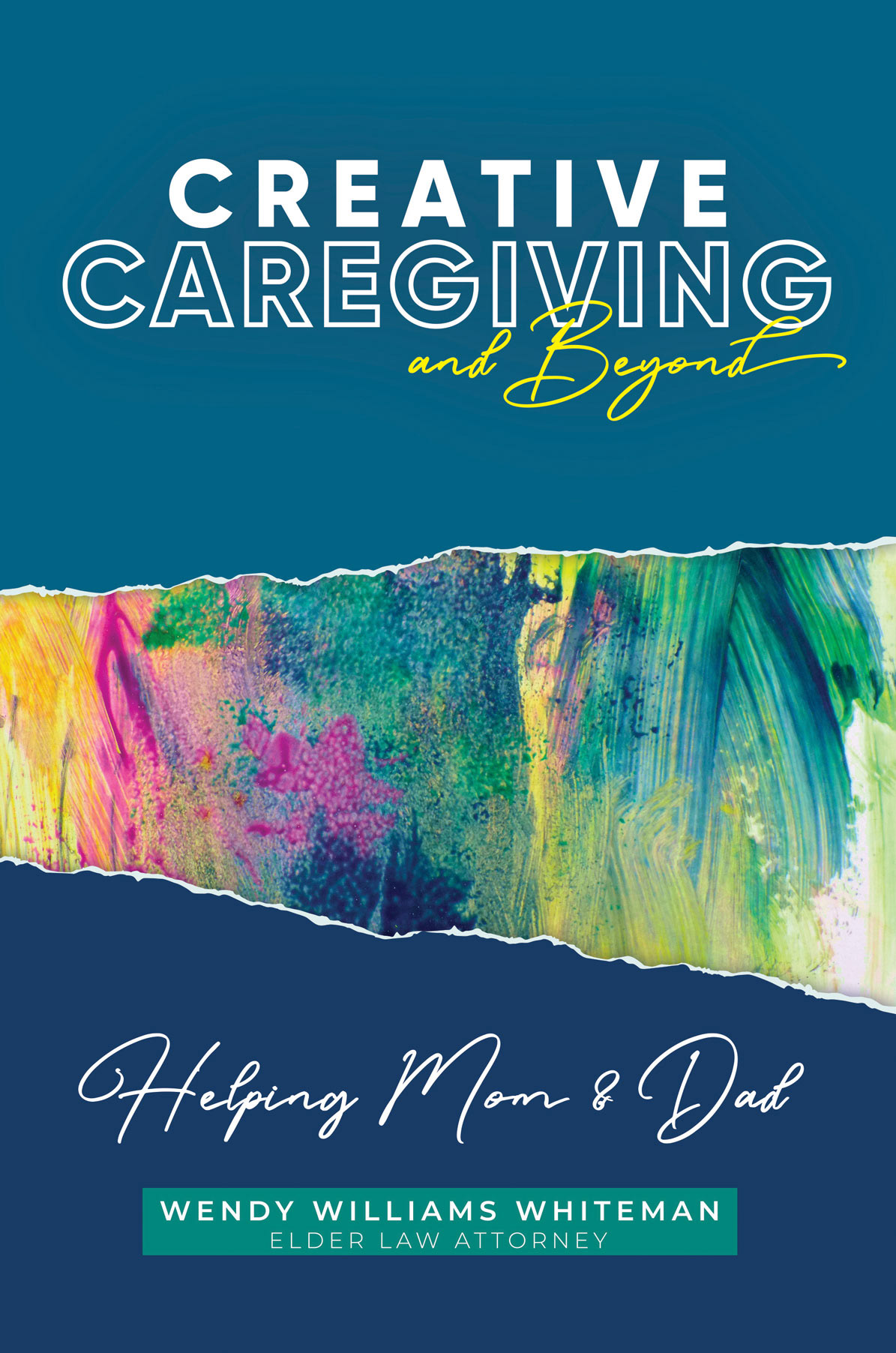 FROM THE AUTHOR
As we all know, life has many seasons, and that's okay. We must make the necessary adaptations to them; however, this may prove difficult, especially for the elderly. Life is precious at every stage, so it becomes our call to assist the elderly in adapting to their greatest season. ​​​​​​​
In this book, I promise to explain, inform, and equip you with the skills to help yourself and anyone around you who is facing these changes.
You are not alone.​​​​​​​

- Having the Conversation - Ways to approach your elder loved one when you see signs that they need help or a change in their situation. 
- Doing it Right the First Time - How to create a care plan, deciding how to help your elderly loved one and ways to share the caregiving responsibilities with other family members.
- Getting the Elder Organized - How to deal with your elder loved ones emotions when the time comes to start going through personal belongings, recording medical information, sorting out finances and securing legal documents.

- Keeping Your Sanity and Their Dignity - How to take care of yourself and avoid caregiver burnout.

RESOURCES IN THE BOOK: 
- List of things to consider when planning for your elders caregiving needs.
- List of things to get together and organized.
- Sample of how to delegate tasks to other family members and what to consider when doing so.
- Summary of Medicare and Medicaid. 
- List of financial and medical legal documents that need to be in place before a medical emergency.
- Signs and symptoms of caregiver stress and burnout.
- Questions for potential caregivers.
-Key financial tips for retirement or pre-retirement.
      "Creative Caregiving and Beyond is a real world guide for how to deal with real world conversations.  The aging of America is upon us and these conversations are inevitably ahead for most of us.  This resource will prepare you in advance to know the warning signs and develop a plan for how to allow your aging family members evolve through life's transition with grace, peace and dignity."
APRIL ANTHONY, Chief Executive Officer Encompass Health – Home Health & Hospice
     "Wendy Whiteman has written a thoughtful book on caring for aging parents.   With the dramatic growth of Baby Boomers retiring, this is an extremely helpful guide.   It offers both clarity and dignity to elder care." 
Dr. MAC PIER, Founder, Movement.org
     "This story could not be more timely given the rate of our nation's aging population; there are 46 million who are 65 years and older living in the US. Demographers project this number will exceed 90 million by 2050. This book provides essential information that will help caregivers become more effective in addressing this enormous challenge. I highly recommend this book for those who will be faced with this immense responsibility. 
HENRY W. FOSTER, JR., MD, FACOG, Professor Emeritus, former Vice President for Medical Services & Dean School of Medicine Meharry Medical College & Clinical Professor, Obstetrics and Gynecology Vanderbilt University, United States Surgeon General (Nominee) 
     "I was captivated by the real story that Wendy shared as she illustrates the importance of us proactively putting together a plan to take care of our wonderful parents so that they can "age with dignity" while we "keep our sanity". Wendy shares a specific family's story which make the emotional underpinnings of family dynamics come alive if this season of life is not anticipated.  Creative Caregiving and Beyond provides practical steps around all considerations, caregiving, healthcare, finances, legal documents, etc. A must read for everyone, but especially those who have parents or family nearing their elder years."
DIANE PADDISON, Founder and Executive Director of 4word, Author of "Work, Love, Pray" and "Be Refreshed"